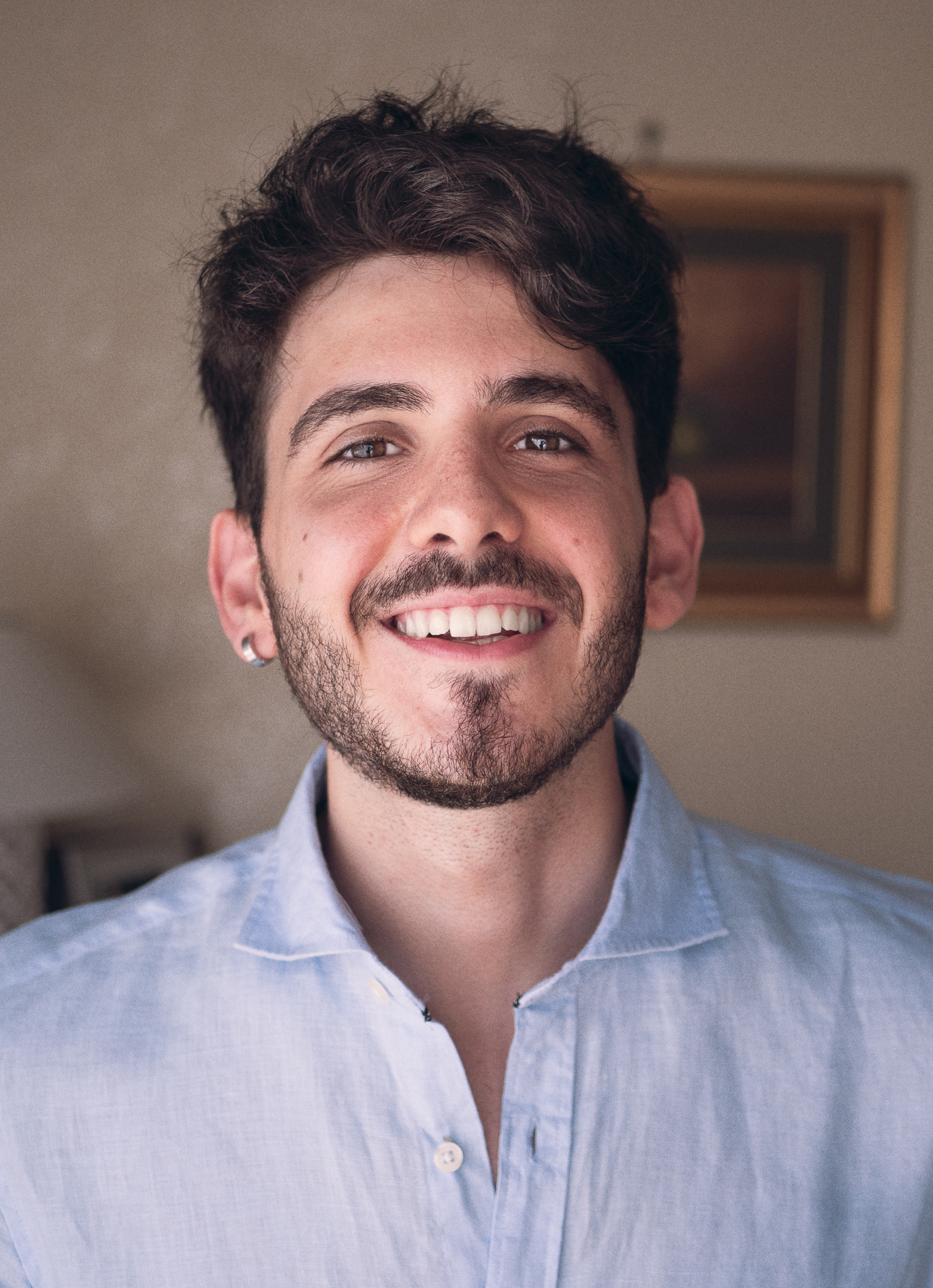 As cheesy as it sounds, crafting beautiful images has always been my passion.
It started out with pencil and paper, like it often goes for artists, and it's been a long journey starting from there.
I've dabbled with web design, graphic design, even comics for a brief period, before finally discovering photography.
I bought my first camera, a small Sony RX100, when I was 18, and I haven't been able to stop shooting ever since.
Slowly, with patience, going through thousands of images, I've developed my technical and artistic skills.
Along the way, I also picked up video-making and retouching.
But eventually, I've been able to turn a life-long passion into a career.

I hope to share my passion for beautiful images with you too.